Reverse Mortgage Refinance Options for 2019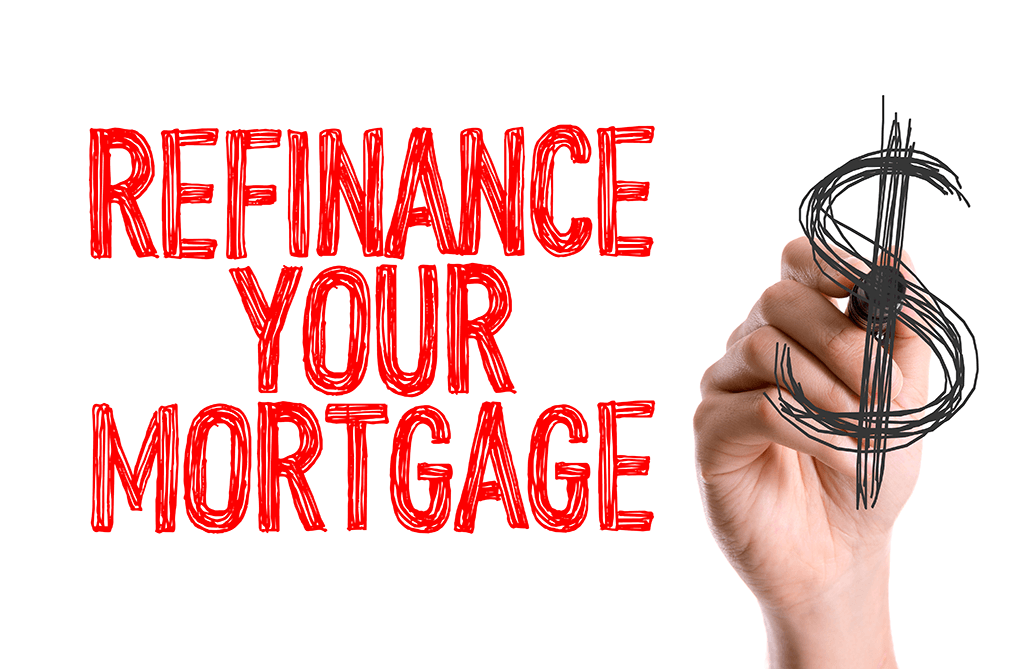 Question from our reader:
"Can you refinance a reverse mortgage?"
I received a call from the son and daughter of a senior borrower today and they wanted to know if their mother could refinance her reverse mortgage loan. I answered them honestly that yes, she could, but had to ask why she was thinking about refinancing.
The reason I asked for the borrower's motivation was because I had a borrower call just a week before and ask if he could refinance because he was receiving a payment and he wanted to change to a line of credit.
I told him that he needed to contact his lender, that with a small fee he could change his existing loan and not have to incur any additional costs for a new loan. The limits had not changed since he had done his initial loan and it did not make any sense for him to investigate refinancing.
Back to the first borrower. When I received her information, I saw that she had taken an annual adjustable rate, that the HUD Lending Limit in her area had gone up a good deal, that her initial mortgage was taken with her husband who was five years younger but had since passed and that it really did make sense for her to refinance into a new monthly adjustable reverse mortgage loan.
Since the passing of her husband, she really needed the extra income and I was glad we were able to help her out. The things you must remember when you consider refinancing a reverse mortgage loan is that HUD has a "Five Times Benefit" rule to determine whether the borrower must go back through counseling again.
Five Times Benefit Rule
The five times benefit rule means that you have to take all the costs incurred to do the new loan and multiply those by 5 and if the borrower is not receiving at least 5 times or more this much money with the new loan over the old loan, then the borrower must attend counseling again.
It doesn't mean the borrower can't get the loan, if it still makes sense, they just must go through the counseling again to make sure they again understand the program. A good way to illustrate this is that if all the costs for the new loan would total $10,000, then the borrower would have to net $50,000 more on the new loan (there is a formula that the lenders have to follow per HUD guidelines which also accounts for servicing set-asides but for simplicity sake, this is a simplification of the policy).
In my borrower's case, she wound up netting a significantly higher benefit and did not have to attend counseling again.
The costs you must incur are all the same costs as when you got your first reverse mortgage (title, escrow, appraisal, origination fee, etc.) except for one…the mortgage insurance. The mortgage insurance from the loan being paid off is transferred to the new loan so only the difference from the old level to the new level is what the borrower must pay on a refinance.
For example, if the old mortgage insurance was based on a lending limit of $200,000 and the new limit was $225,000, then the mortgage insurance would be 2% of the difference between the two, or $500 instead of the $4511.11 it would normally cost. The borrower already paid the other $4,011.11 on the first loan and HUD does not charge it a second time for the new refinance.
By and large, if there has been a change in your area or a life change with the original borrowers, it may make sense to investigate a refinance. Give us a call and let us look at your circumstances but if it doesn't make sense for you, we will tell you right up front.
There is no reason to incur costs unless you, the borrower, really are going to benefit by doing so. If you are considering a reverse mortgage refinance it's best to take a look at today's current interest rates and also use our refinance calculator to estimate your new loan.
5 Times Refinancing Your Reverse Mortgage Makes Sense 
1. Your home value has increased considerably
2. You originally obtained your loan when the lending limit was less than the 2019 HECM limit of $726,525 
3. You are adding a younger spouse now age 62 to protect them from having to sell the home upon your death
4. To benefit from a lower interest rate or margin
5. Refinance into a larger proprietary or jumbo reverse mortgage plans
Refinance Qualifications 
You must still have a significant equity position in your home.
You must pass the "5-times benefit rule" e.g., if the new closing costs equal $2,000 you must benefit from at least $10,000 in additional cash proceeds.
You must receive at least 15% of the new principal limit in additional reverse mortgage proceeds.
Preferably your interest rate or margin should be improved.
Exceptions may be made, e.g., adding a non-borrowing spouse protection to your loan.
The experts at All Reverse Mortgage® are here to answer your questions! If you have a question regarding the refinance of your reverse mortgage give us a call Toll Free (800) 565-1722
Also See: Ask ARLO™ Refinance Q&A
Yes You Can Refinance a Reverse Mortgage
(

41

votes, average:

4.71

out of

5

)
How do you rate this article?