2018's Best Reverse Mortgage Lenders | Compare Limits, Rates & Fees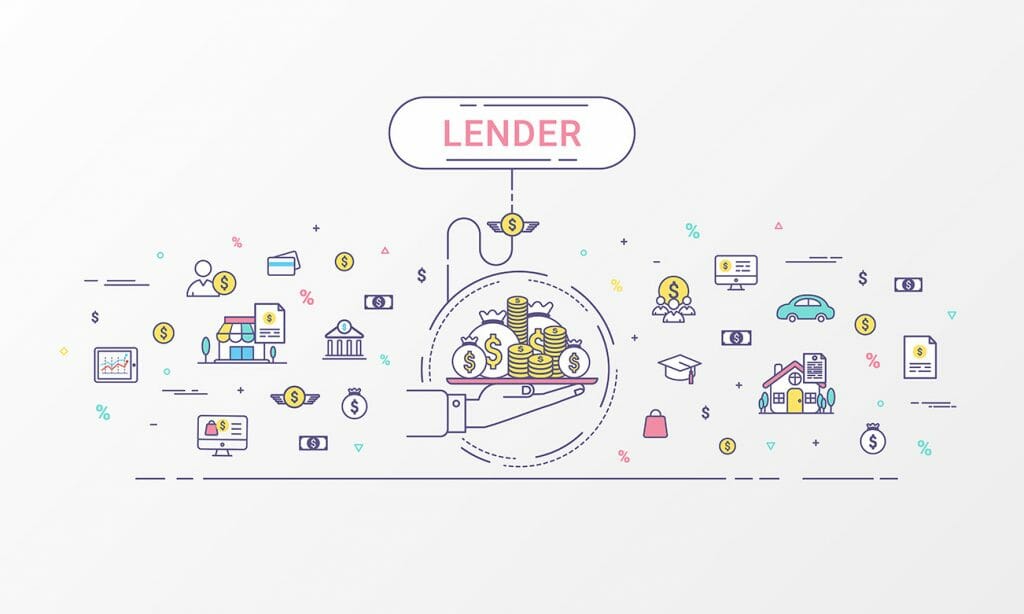 2018's Top Reverse Mortgage Lender Reviews
| Lender Name | Company Start Date | Lender Rating | Review Stars (0-5.0) | % of Positive Reviews | # of Complaints Last 3 Yrs. | BBB Reviews |
| --- | --- | --- | --- | --- | --- | --- |
| All Reverse Mortgage, Inc. | 05/27/2004 | A+ | 5.0 | 100% | 2 | Review Source |
| American Advisors Group (AAG) | 10/29/2004 | A- | 4.1 | 82% | 41 | Review Source |
| Reverse Mortgage Funding LLC | 09/25/2012 | A+ | 3.2 | 64% | 3 | Review Source |
| Live Well Financial, Inc. | 08/28/2008 | A+ | 2.1 | 17% | 9 | Review Source |
| One Reverse Mortgage, LLC | 07/12/2001 | A+ | 3.2 | 60% | 5 | Review Source |
| Liberty Home Equity Solutions, Inc. | 09/05/2003 | A+ | 2.7 | 40% | 5 | Review Source |
| HighTechLending Inc | 06/06/2006 | C+ | 2.3 | 0% | 2 | Review Source |
| Reverse Mortgage Solutions, Inc. | 02/21/2007 | F | 1.05 | 1% | 86 | Review Source |
| Synergy One Lending, Inc. (Retirement Funding Solutions) | 01/09/2013 | A+ | N/A | N/A | 1 | Review Source |
| Finance of America Reverse LLC | 10/15/2003 | A+ | N/A | N/A | 3 | Review Source |
*Source: BBB Lender Ratings as of 09-27-2019
I am looking for the best reverse mortgage lender. I have felt I was being cheated in the pass from a lender, so I decided against it, because of high fees, Interest rate, insurance premium, and closing fees. Also I understand there will be, once again changes in the Reverse Mortgage. Some are saying it may close down permanently, is this true? Also, HUD & FHA are now investigating 3 of the top lenders dealing with mortgages. Will that interfere with the Reverse Mortgage changes already set? What is the interest rate that is sat at this time? I think the Reverse Mortgage Saver is a great Idea. It does help bring down the cost and fees that is being charged from some reverse mortgage lenders. I think the reverse mortgage is a great Idea for Senior Citizens; it should be fair to all. Thank you, – Carolyn
Hi Carolyn,
You have brought up several issues so forgive me if this response is a bit lengthy. Firstly, let's deal with the interest rates. 2018 Rates are on the rise for many of the products right now, especially the fixed rates loans. However, rates are a function of the secondary market. In other words, they will go up and down depending on how much they fluctuate on the securities that are selling which are backed by the reverse mortgages.
If you compare the fixed rate mortgages at this time, you will find that there are many options available at LESS THAN 4.5% at NO ORIGINATION FEE, and rates going down to as low as 3.99% (5.89%APR) with an origination fee.
It's amazing to me but we've actually had homeowners calling in lately after receiving quotes as much at three quarters of a percent higher in rate and some with origination fee above what we can do for them and then they tell me that the other lender told them that either we were going to "make it up in other fees" or other cautionary comments meant to scare the borrowers into staying with them at a higher rate.
Lending laws do not allow originators to pad any closing costs. Appraisals, title fees, credit, etc., all can be charged at only what those companies charge. Originators cannot by law add anything to those fees. Many borrowers look only at the fees on an adjustable rate loan. You must also look at the margin if you are looking at an adjustable rate loan as a higher margin can cost you thousands and tens of thousands of dollars in interest over the life of the loan, just as a higher interest rate can on a fixed rate loan.
Since the UFMIP is based on 2.0% of the appraised value of the home to a current maximum of $679,650, the UFMIP can go as high as $13,593.00. With an increased interest rate option, we can absorb this upfront insurance saving you thousands. 
Finally, if the lender belongs to the National Reverse Mortgage Lenders Association (NRMLA), and/or the National Association of Mortgage Brokers, (NAMB) they must adhere to extremely high ethical standards (we are members of both). Our company is also listed as A+ with the Better Business Bureau. If you want to see what our customers are saying about us, please look at the comment cards we have posted.
Were we able to help every borrower? No, but then again, no lender is since the HUD reverse mortgage program was not meant to cover all situations and all properties. Values have dropped over the past several years and appraisals have been tough, but all lenders are fighting with these issues. We believe that Senior Borrowers should be given all the facts and then be allowed to make the decision that is in their best interest.
For that reason, we don't use an Appraisal Management Company (AMC) that is owned in whole or part by just one lender so that borrowers are trapped if another lender can give the borrowers a better deal. This creates a conflict that prevents borrowers from being able to transfer the appraisal and some banks routinely followed this procedure, locking borrowers into loans they later cannot change. It's a loophole in HUD's intentions but there is currently no way to get the AMC to cooperate as they say they cannot work with anyone but the lender who placed the order (who, conveniently enough, owns them).
If you do your homework and get solid quotes before you begin and then verify the credentials of the originator and the company, you should be able to avoid that feeling of being cheated when you know you're getting the best possible deal from the beginning.
Still looking for the Best Reverse Mortgage Lender? 
All Reverse Mortgage©

maintains the highest BBB rating & reviews of any major reverse mortgage lender. Get Up to $25,000+ more in available proceeds with our all-new 2018 programs! 

Call us at (800) 565-1722

or Request Your Quote
Also see:
How to find the BEST Reverse Mortgage Lender
(

37

votes, average:

4.84

out of

5

)
How do you rate this article?