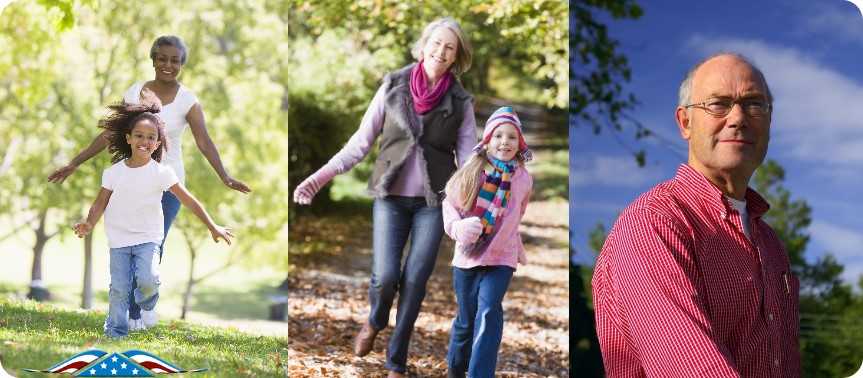 "We truly believe in the positive life changes a reverse mortgage can bring to many Americans, so much that our first customer was a member of our own family" (Marian Branson, CA)
All Reverse Mortgage is committed to being your reverse mortgage lender because you deserve the best at the lowest price possible. If you also feel that there is no reason you should pay thousands of dollars more for the same FHA-insured loan, give us the opportunity to give you the loan at the terms and low costs you deserve. We have been instrumental in educating some of the largest banks on the nuances of the reverse mortgage products, and how a reverse mortgage works to benefit senior homeowners . The reverse mortgage is all we do and our goal is exceed your expectations in finding you the very best terms, as well as providing a truly no hassle experience and timely close.
"Top 6 Reverse Mortgage Lenders of 2016-2017"
- Advisory HQ
"The Maverick is All Reverse Mortgage"
- Huffington Post 2014
ALL Reverse Mortgage surveyed as "Best Reverse Mortgage Website"
- Professor Guttentag aka The Mortgage Professor 2013
Winner of "Best Reverse Mortgage Brand"
- Reverse Mortgage Daily Awards 2011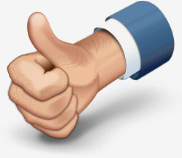 Highest A+ Exemplary Rating awarded by the BBB
with Independent Consumer Review of 5/5 STARS
The BBB is probably the most important website when reviewing a lenders credibility as many websites you'll find online accept money for lenders to showcase only their good reviews! The BBB is one of the last review sites that does not accept monetary influence in their ratings or posted reviews. View our BBB Rating and Independent Reviews

BBB Net Promoter Rating: 97%
(Vs. National 78% Average Reverse Mortgage Lender Score)
Compare us to other top lenders:
AAG: 4.01 out of 5 stars / 80% Net Promoter Rating
Finance of America: 3.68 out of 5 stars / 73% Net Promoter Rating
One Reverse Mortgage: 4.34 out of 5 stars / 86% Net Promoter Rating
Liberty Home Equity Solutions Inc. 4.12 out of 5 stars / 82% Net Promoter Rating
Connect with us on your Favorite Social Network