Reverse Mortgage Saver Program Gains Appeal
$0 FEE Reverse Mortgages: All-Time Low Rates & No Closing Cost Options – Request Quote Today!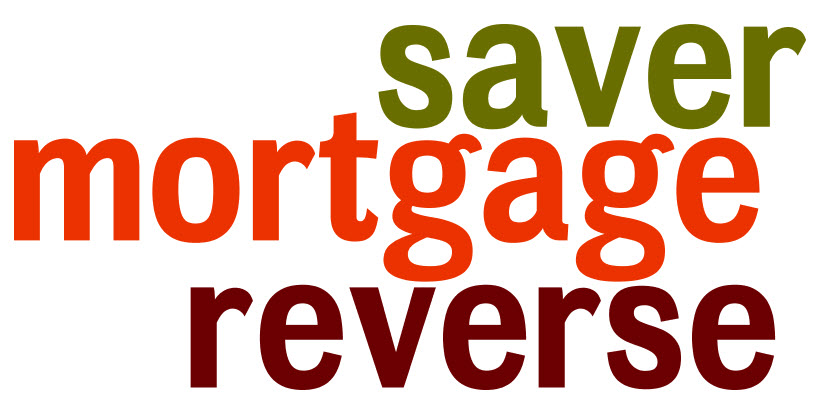 Until last year, there was pretty much one reverse mortgage in town. Whether fixed rate or adjustable rate, almost all reverse mortgages fell under the Home Equity Conversion Mortgage (HECM or "Heck-um") "Standard" program, insured by the Federal Housing Administration (FHA). Then along came the HECM "Saver."
The HECM Saver program, which offers much lower upfront costs to reverse mortgage borrowers, is growing in appeal among consumers who might not need immediate access to the cash they borrow against their homes.
The Saver, launched in October 2010, is still insured the same way all FHA reverse mortgages are. However, the new program significantly lowers the initial mortgage insurance premium (MIP) that a borrower must pay under the terms of the loan, and allows those who are 62 and older to borrower less as a result. For a HECM Saver, the borrower pays an MIP equivalent to 0.01% of the maximum claim amount of the loan (i.e., the appraised value or sales price of the home, up to the FHA-insured limit), compared to the HECM Standard's 2% MIP.
The program has steadily increased its share of HECM endorsements since being introduced in October 2010. After its first year on the market, the Saver accounted for nearly 10% of all HECM loans on a monthly basis.
Although the amount seniors can borrow is lower under the Saver program, the reduced upfront costs can save thousands of dollars for borrowers who aren't looking for such a large loan.
The HECM Saver is competitive with Home Equity Line Of Credit loans in terms of initial origination costs, with added advantages including no income or monthly payment requirements.
However, the payout for HECM Savers is generally 10-18% less than for HECM "Standards," as the FHA lowers the risk to its insurance fund by reducing the loan size.
Both the Saver and the Standard have a monthly 1.25% mortgage insurance premium rate, and borrowers can choose to receive a lump sum at loan origination, establish a line of credit, or request fixed monthly payments for as long as they live in the home.
The vast majority of the HECM Saver loan volume is adjustable rate, with borrowers opting to draw down their money over time rather than receiving a lump sum. This suggests that the people using the program have different needs than those using the Standard, and are taking out a reverse mortgage without a specific, high-cost reason, such as a medical emergency or paying off an existing mortgage.
Some financial planners are also beginning to catch on to the HECM Saver as an investment tool. Getting a Saver can be a way for seniors to hold off cashing in on market investments that have lost value in the current economy, they say. This allows them to use the funds from their reverse mortgage while they wait for their investments to get healthier.
As the Saver presence continues to increase in the reverse mortgage market, many borrowers and lenders are finding it has a place for seniors who are looking to cash in on a little less of their home equity, but for much less of the upfront cost that a traditional reverse mortgage entails.
"Reverse Mortgage Saver Program" by www.reverse.mortgage
The experts at All Reverse Mortgage® are here to answer your questions! If you have an inquiry about the reverse mortgage saver program give us a call Toll Free (800) 565-1722 or request a quote by clicking here »
PS – We also welcome and respond to comments below…
Related Posts:
By Mike Branson – Add me to your circles
Reverse Mortgage Saver Program Gains Appeal

(

41

votes, average:

4.98

out of

5

)
How do you rate this product?