The Reverse Mortgage Appraisal Process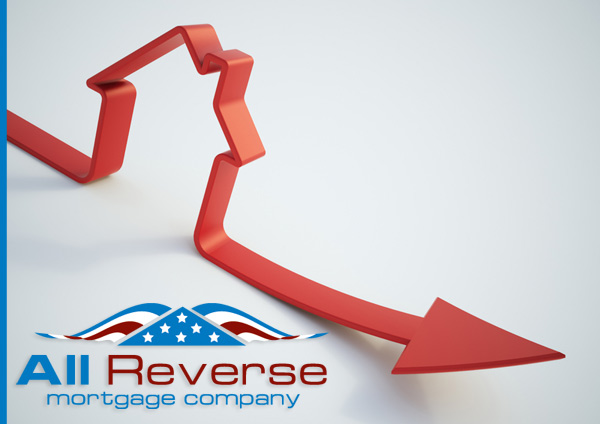 Getting a home appraisal is an important part of the
reverse mortgage process
. Here's what you need to know so that you can manage your expectations about getting your home appraised as part of this loan to help you age in place.
It's a multi-step process, but you can prepare in advance to make it as smooth as possible.
Typically, there will be three steps:
The inspection. During the inspection, the appraiser will walk through the home with you and will take any necessary photos as part of the research process. He or she will focus on any areas that may be in need of repair, as well as specific features of the home that could contribute to—or take away from—its value.
The research. Armed with photos and notes on your home, the appraiser will then conduct his or her own research to determine comparable home sales in your area.
The appraisal. After tallying comparable sales and the complete picture of your home, the appraiser will deliver his or her appraisal to you and to your reverse mortgage lender. On the final appraisal, you will see all of the data used in determining the value of your home.
Once the appraisal is in hand, the lender can determine the amount you will be eligible to receive from your reverse mortgage loan.
Independent Assessment
The appraisal process has changed in recent years to introduce appraisal management companies (AMC) that typically handle much of the coordinating and communication that goes on between appraisers and homeowners. They are the ones who accept the appraisal fee, then pay the appraiser from that fee to prevent the homeowner from paying the appraiser directly.
Part of the role of "AMCs" is to ensure the valuation is uncompromised—in other words, that there is no interaction between the appraiser and the lender to manipulate the valuation in favor of getting the valuation to a certain level.
Managing Expectations
There are a few things you can do in advance to help prepare for the appraisal and to manage your expectations accordingly.
Many homeowners today look to online tools such as
Zillow
and
Trulia
, which offer estimates of home values for online users. However, it's important to recognize those estimates are merely that, and should not be taken for fact.
The only way to get an actual valuation of your home is through a licensed appraiser. Bear in mind the real estate market may have shifted dramatically since the last time your home was sold, and its value may have changed substantially. By being realistic about these changes, you can better manage your expectations for receiving your appraisal.
Fees, AMCs and Appeals
The appraisal fee, which currently runs between $450 and $550 depending on where you live, is paid to the AMC. The AMC will work with the appraiser to coordinate an appointment with you.
Once you have ordered an appraisal, it can take from 15 to 30 days to complete the process, which includes scheduling, the appointment, the research and the final valuation.
Homeowners do have the opportunity to appeal an appraisal if they feel the valuation is way off base. However, only in a very small percentage of cases will an appealed appraisal result in a new valuation.
Tips when preparing for your home appraisal: 
Be sure to have smoke detectors installed in all bedrooms and a carbon monoxide detector in a main living area.  If your home is
in California
you will want to be sure earthquake straps are installed on your water heater.
Do you have additional questions about the appraisal process or are you ready to start the process yourself?
Call us Toll Free (800) 565-1722
or request a
free quote here
Additional Resources:
"The Reverse Mortgage Appraisal Process"  By Cliff Auerswald – Add me to your circles 
The Reverse Mortgage Appraisal Process

(

35

votes, average:

4.97

out of

5

)
How do you rate this product?